"Let the beauty of what you love be what you do."

~ Rumi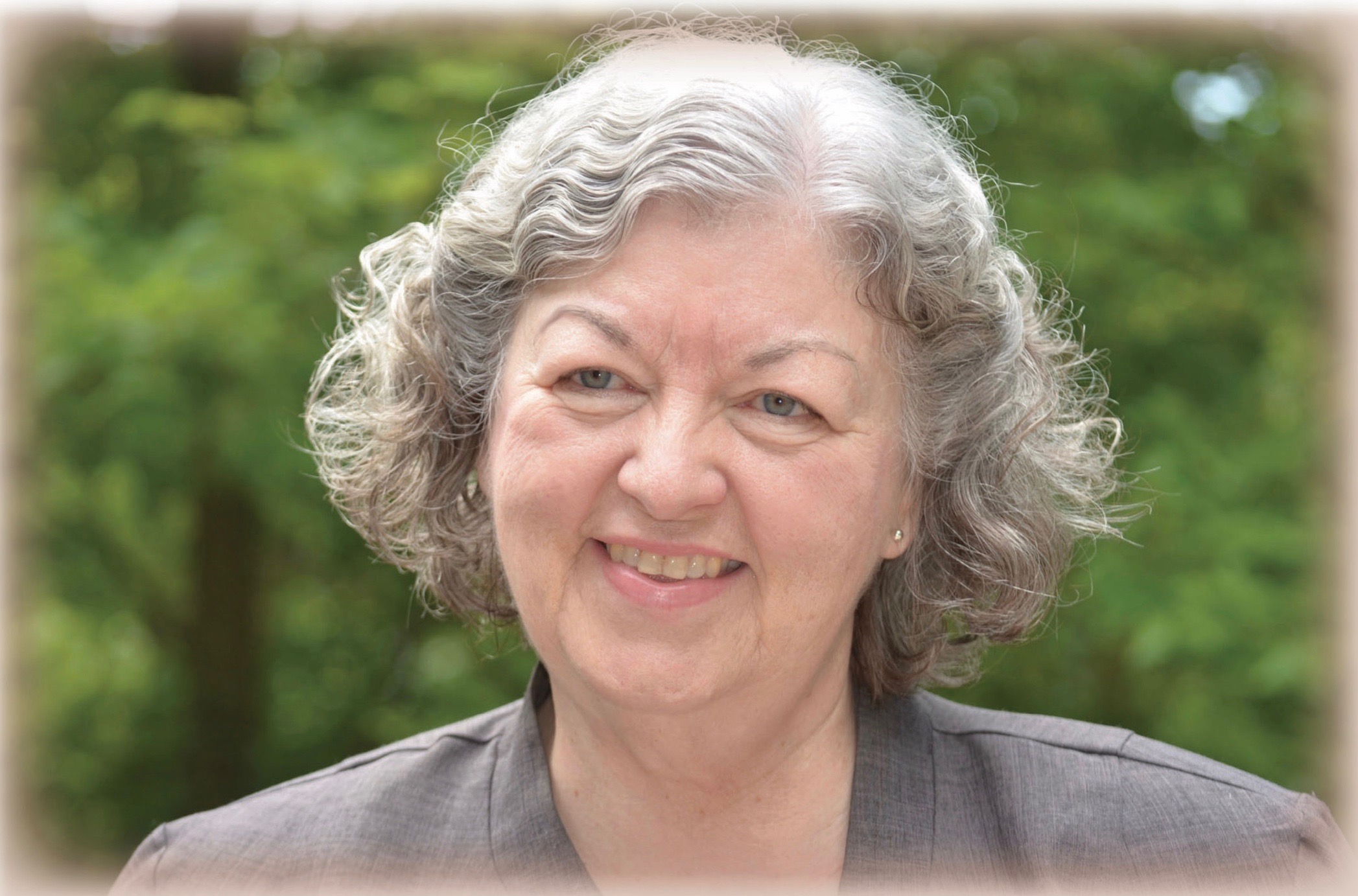 I have a bachelors degree in Fine Arts with a special emphasis on drawing and painting.  In the creation of your website I bring the elements of art so that your website will have beauty and be eye-appealing and draw people to it.  At the same time my goal is to create a website for you that is:
~ easy to navigate
~ communicates your purpose and vision
~ will draw people to your site
My experience includes many years of newsletter and brochure design, book design and layout, and website design.  See the Websites page to review the examples.
I have also worked in non-profits throughout my career and understand the needs and challenges of nonprofit organizations and so am willing to work with you to create an affordable website that will still meet your needs.
My business is small and personal, and as the only website developer I will work closely with you and offer individualized focused attention in the development of your site so that it will appear the way you envision it and will meet your needs.
Carolyn Vaughan, BFA, MA
314.972.4042
CVaughanDesigns@gmail.com